These interviews with breed owners might just help you decide whether a particular dog breed is right for you.
It's all very well reading facts and figures about a certain dog breed but what are they REALLY like to live with?!
To give you a deeper, more personal insight into life with a dog, some owners have very kindly taken the time to speak to me about their very own pooch.
My deepest thanks to all interviewees for getting involved and sharing their doggy stories and photos 🙂
But, this page is by no means complete. We need your help. Would you like to share your experience living with a dog (or two or three)?
Most people discover a breed or two that they are extremely fond of and then stick with that breed for decades. After living with a particular dog breed for awhile, you become a DOG BREEDS EXPERT, too! You can share your dog's story and make them a Star!
Or,
Continue down the page and read some interviews from fellow dog lovers.
Care to Tell Your Dog's Story?
If you would love to tell us about your special dog, whether it is a purebred, a hybrid, or a mixture of many breeds, we'd love to hear it.
Many of our readers prefer to download the interview questions. It's a simple process:
Read over them, and return the answers to me using the Contact Me Form here.
I will contact you personally and you can then add as many photos as you like to your interview.
You will be notified when your Dog's Story is live on this site.
Are you an owner of a blog? I would be glad to add your link to your dog's story. Just ask.
Interviews with Breed Owners

Whippet
Misty the Whippet from Somerset, UK
Welsh Springer Spaniel
Jenson and Lewis, the Welsh Springer Spaniels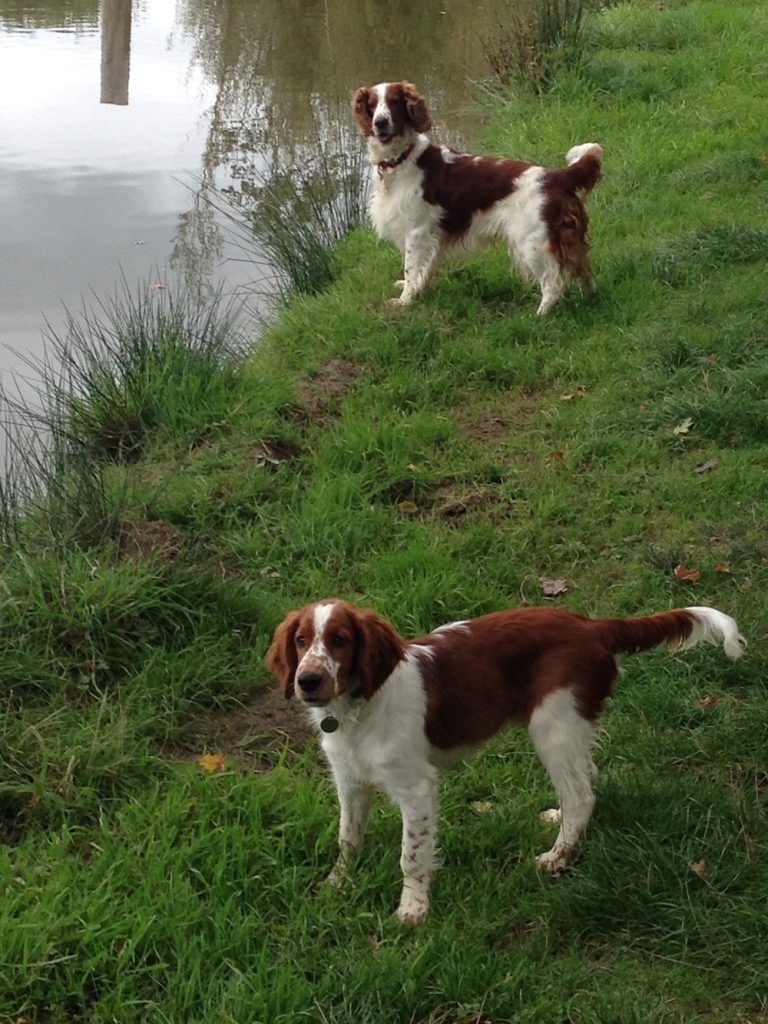 Great Pyrenees
Phoebe, the Great Pyrenees, Interview with owner,
Pembroke Welsh Corgi
Owner of Kerouac, a Pembroke Welsh Corgi
Siberian Husky
Owner of Isaiah, the Siberian Husky
Golden Retriever
Owner of Lilly, the Golden Retriever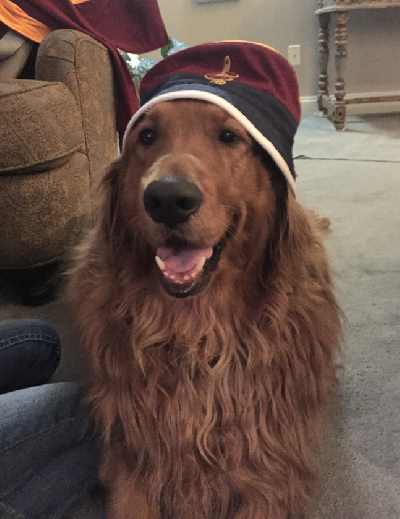 Jack Russell Terrier
Arrow, the Jack Russell Terrier –
Shih Tzu
Cocker Spaniel
Mollie the Cocker Spaniel – Interview with owner Alison Mackay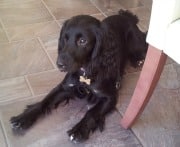 Jug (Jack Russell/Pug Cross)
Mojo the Jug (Jack Russell/Pug Cross) – Interview with owner Rob Colquhoun
Dalmatian
Paris The Dalmatian – Interview with Owner Charlotte Elborough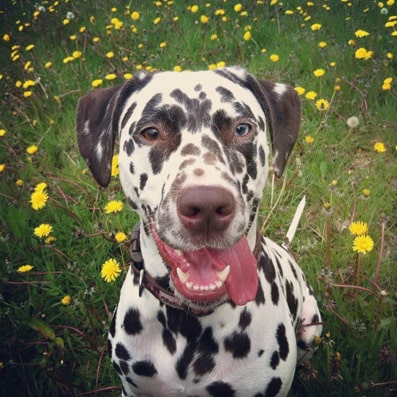 Border Collie
Lilly The Border Collie – Interview with Owner Jo Wilkins
English Toy Terrier
Skye The English Toy Terrier – Interview with Owner Lesley King
Lhaso Aphso
Oscar And Fudge The Lhaso Aphso's – Interview with Owner Karen Muir
Dachshund
Toby The Dachshund – Interview With Owner Jenny Bingham
Caucasian Shepherd
Mike The Caucasian Shepherd  – Interview With Owner Mario Beslic